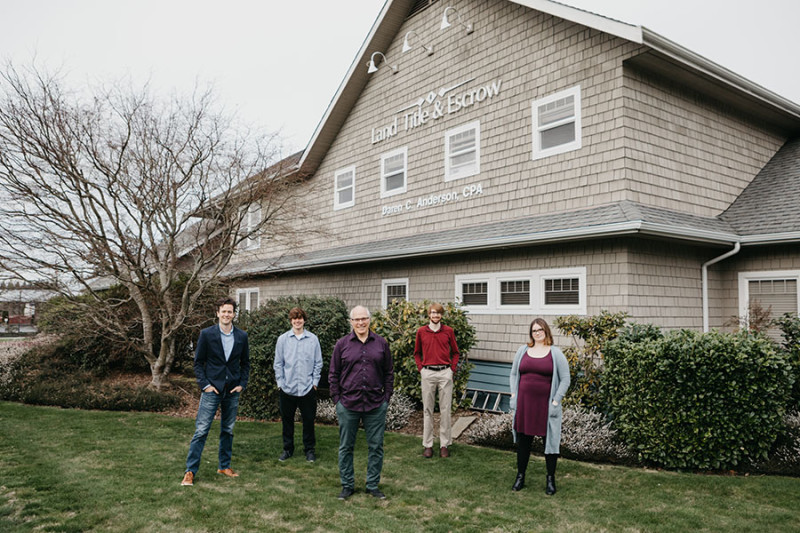 Not your typical accountant practice

We come from a small place but are making a big impact both locally and nationwide.
Located on an island in the Pacific Northwest we understand how local and small businesses help the community thrive. Most businesses here are run by our friends, family, and neighbors and in some cases have been run by multiple generations. Just like you we understand that these are talented folks but they certainly can't do it all without some part of the business falling short. That is why DCA Tax Planning has found time and time again that we can add substantial value by helping our clients navigate through the quagmire of tax.


You don't have to do it all, we are here to help!
Our Team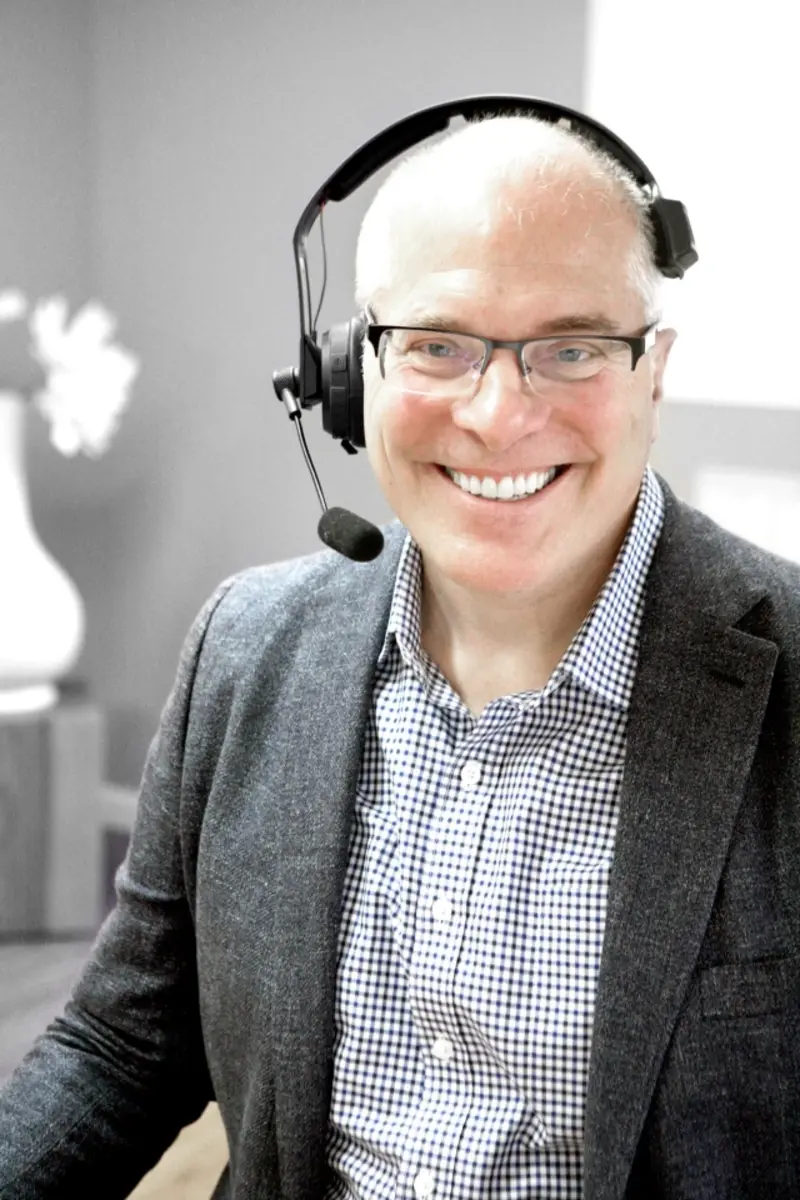 Daren Anderson, CPA
A CPA since 1992, Daren worked in the energy business with clients grossing over $90 million/yr in sales and has operated and sold 6 companies.
Book a free consult with Daren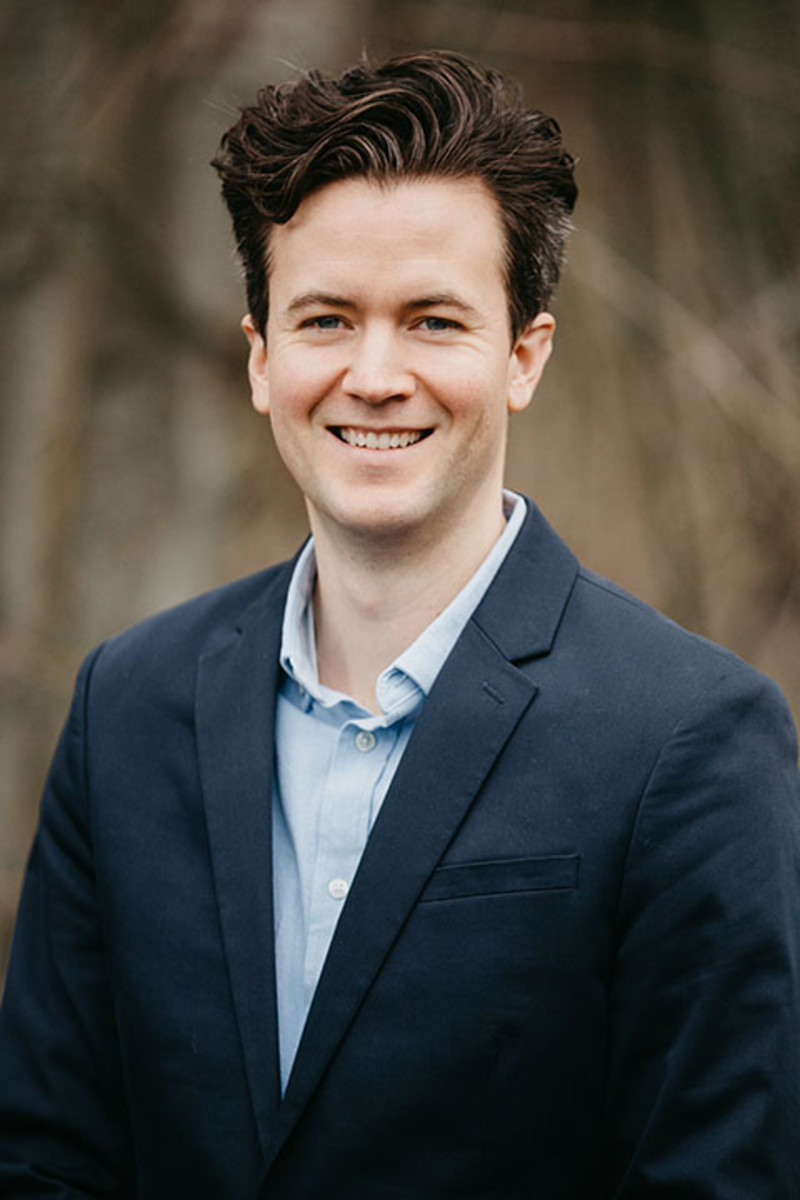 Scott D. Baxter, Tax Advisor

15+ years in small business management Scott has worked in an array of industries including construction, production, hospitality, restaurant & bar, fine-art, fitness and film & television. Scott now specializes in building tax strategies for businesses and their owners that generate substantial recurring tax savings.
Book a free consult with Scott
Simon Anderson, Covid Relief Specialist

Simon has been focusing on helping bring much needed relief to businesses affected by Covid-19. To date, DCA Tax Planning has brought over $100k in relief to small and medium businesses.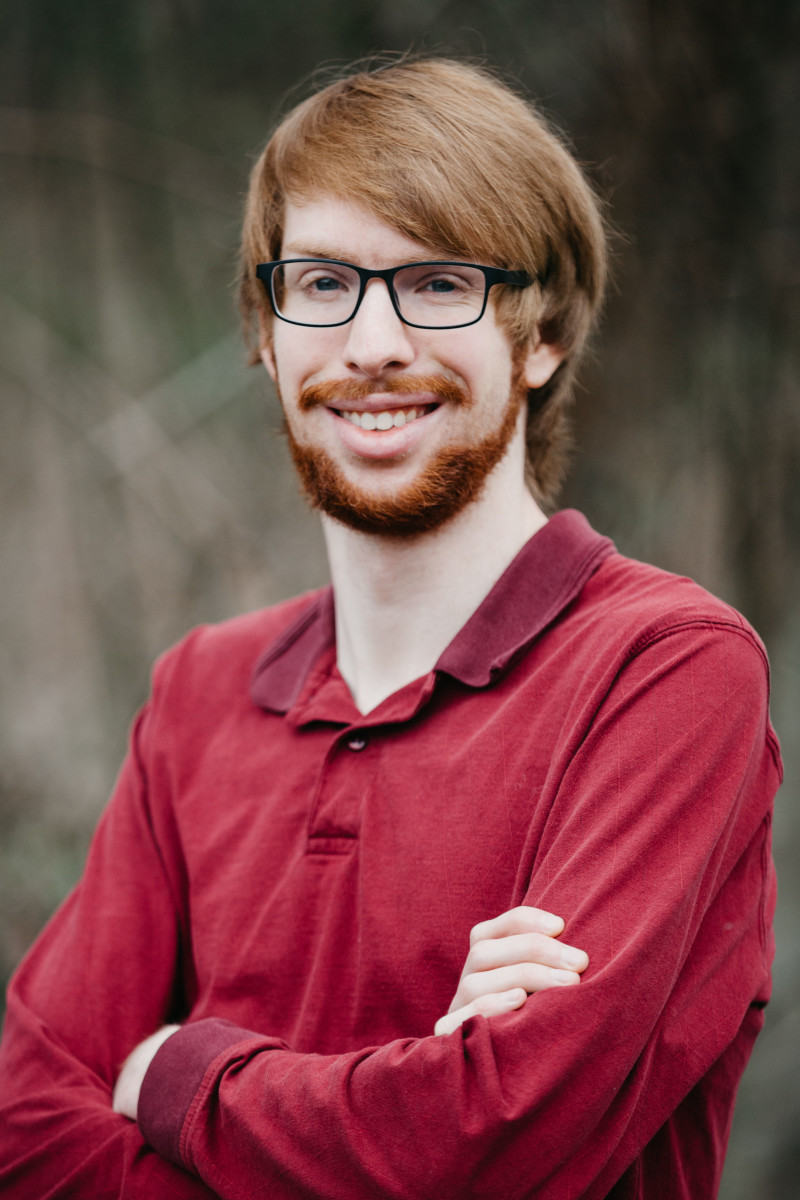 Nathan Lux, DCA Allstar
A Whidbey Island local, Nathan got his Accounting BA at Western Washington University and graduated Magna Cum Laude with a 3.90 GPA. At DCA Tax Planning he specializes in tax return preparation & management to ensure client tax savings are realized, all while studying to obtain his own CPA license.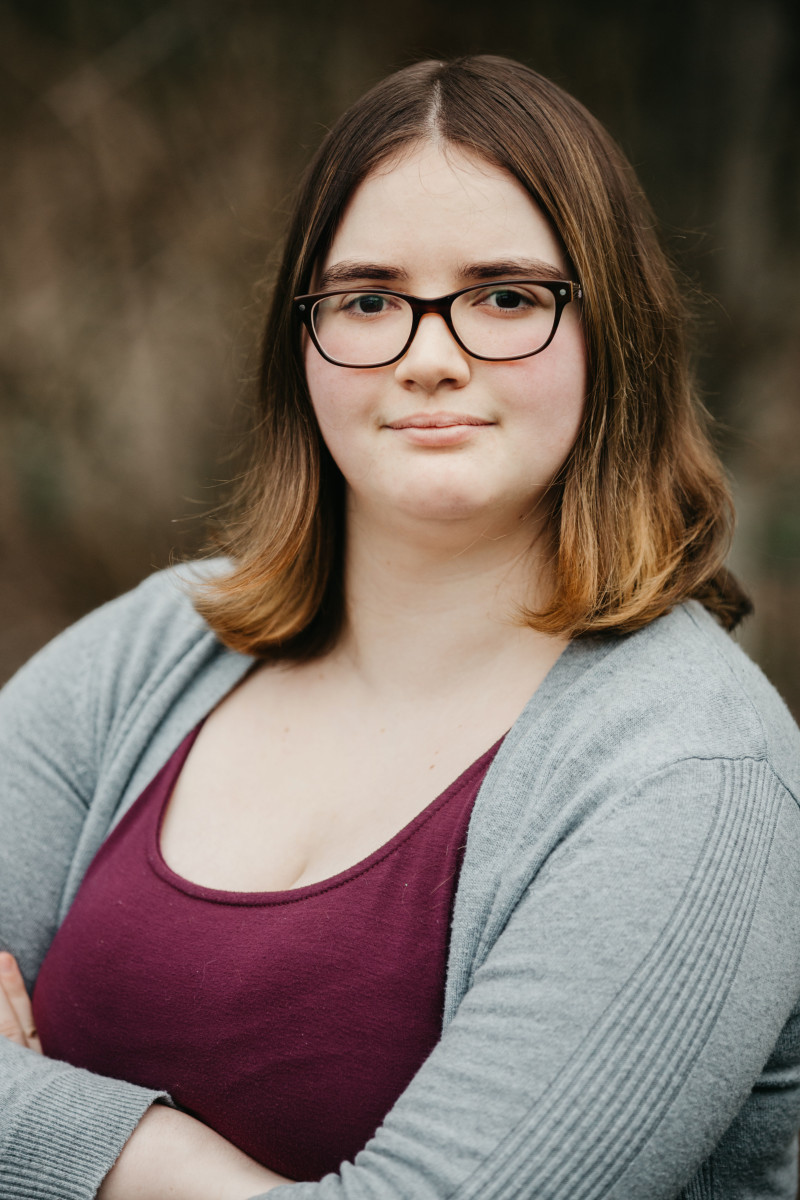 Shona Enders, DCA Allstar